ABOUT US

---
Planning, design and project management solutions for the life sciences and clean processing industries.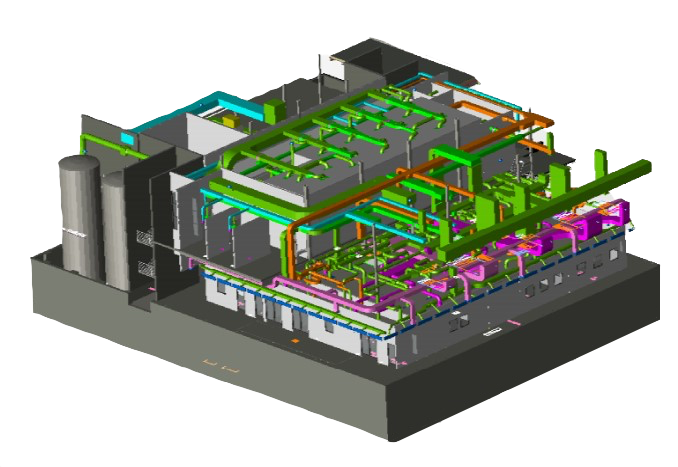 Formed in 2014, Affinity Project Solutions helps our clients in the life sciences, pharmaceutical and clean processing industries successfully grow their business to the next level.
Whether our partner is moving their product out of the lab and into the clinic or preparing to build a new facility to add to their network, we are there to bring our experience, tools and knowledge to help the next step go smoothly.
SERVICES

---
Project Affinity Solutions Ltd is pleased to offer a wide range of services, with specializations in the following services:
CONTACT US

---
Please fill out the form below to contact Affinity Project Solutions Ltd with any inquiries!